Animal Friends - Wooden Percussion Instruments
Strike up the band! Introduce little ones to music and rhythm with these Wooden Percussion Instruments from Petit Collage.
These lovely little animal wooden percussion instruments are great for play and development - using their fine motor skills, hand eye coordination, sensory stimulation, dexterity and cognitive skills.
This sweet three piece percussive instrument set includes a monkey Tambourine, a bunny Guiro and a bear Shaker, all made from FSC wood
Made from FSC wood
Helps to develop fine motor skills, hand-eye coordination, sensory stimulation and dexterity and cognitive skills
Recyclable packaging
Perfect for ages 12 months+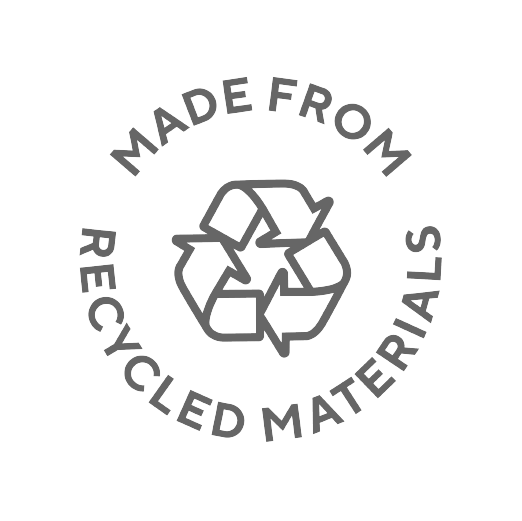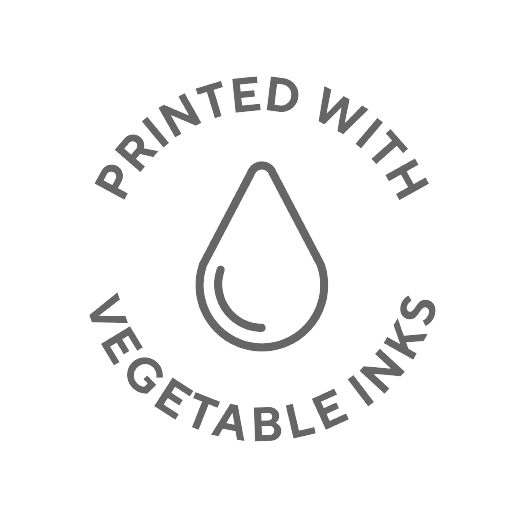 At Petit Collage, they design their products to be long lasting, high quality and to grow with your child.
They source responsibly, reducing waste and helping communities locally and internationally, and through working collaboratively with world partners.
All the packaging and product is made from recycled materials and vegetable inks - so nice and safe for all our little people.